Invasion Guide
A table of contents will be added here for easy navigation.
Organization
Each invasion is organized into 10 groups. Each group is assigned to location defined by your letter. The following outlines how each of the groups are organized.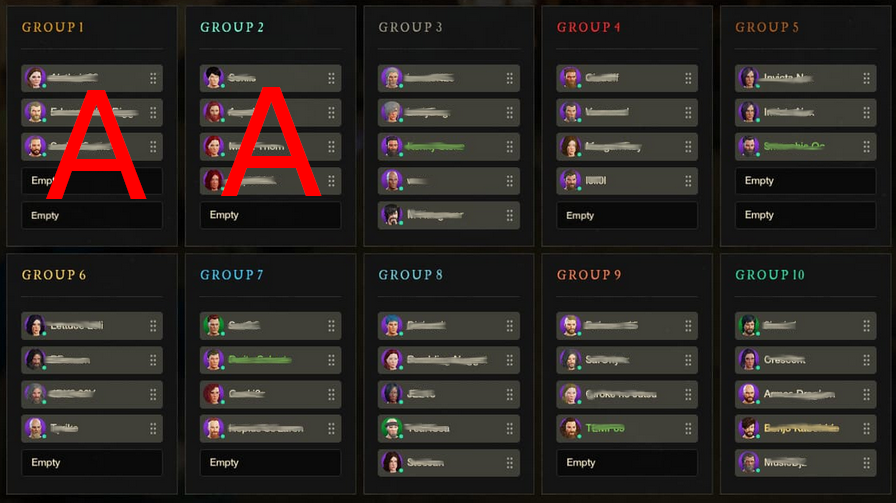 Fort Equipment
The purpose of this guide is to help coordinate invasions against the fort. The following images outline the placement of the equipment on the fort. Each equipment has a number to help quickly identify it.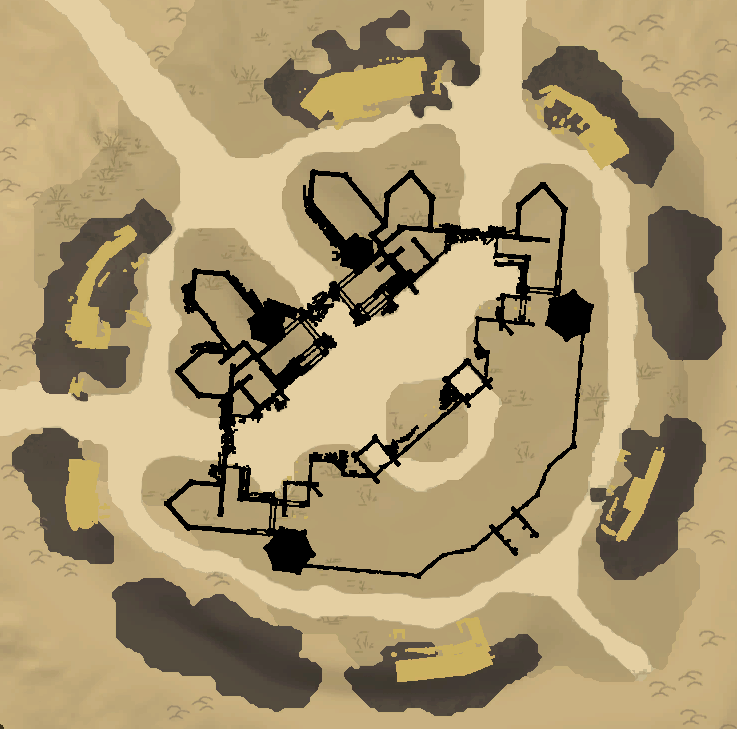 Repeater
Repeaters are used to take down specific invaders. The following is an image of the repeater. There are two actions you can perform on the repeater:
1. Press E – Used to…
2. Press T – Used to…
Information will be added on how to reload, repair, prevent overheating, etc.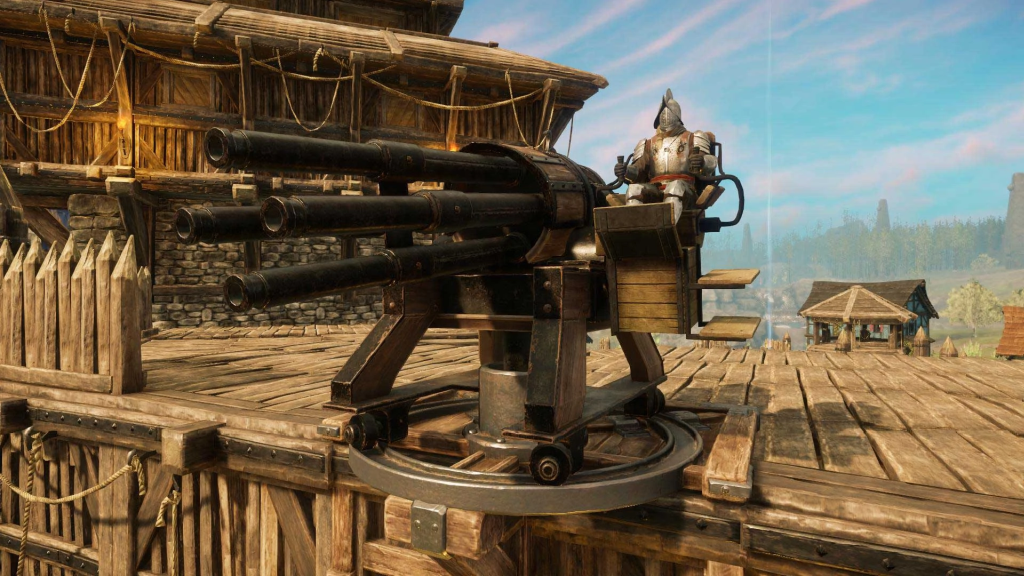 © Einherjar Inc. (2022)